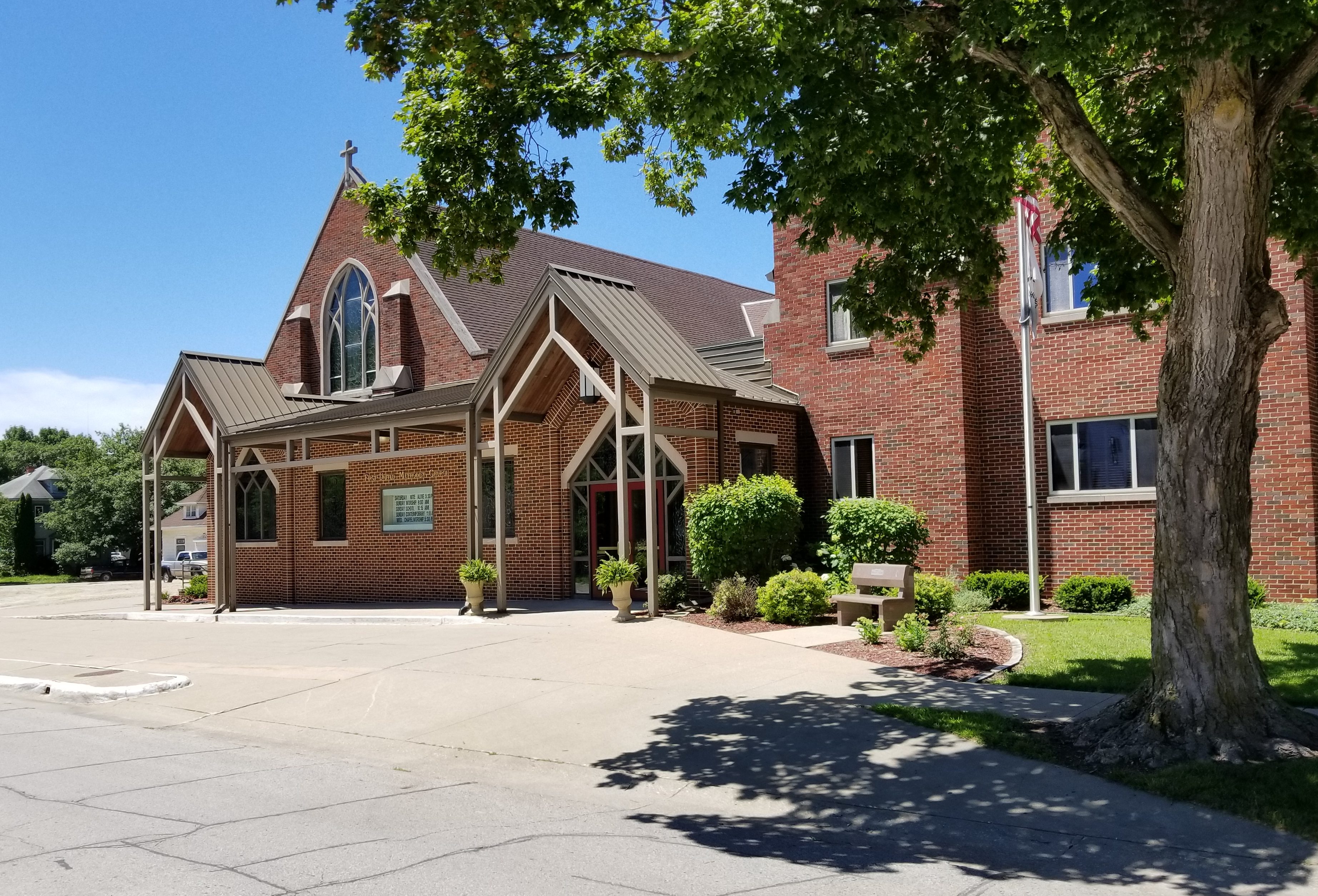 Welcome to First United Methodist Church
619 Main Street, Iowa Falls, IA
The people of First United Methodist extend this cordial welcome to any and all in our community to come, worship with us this Lenten and Easter season.
Palm Sunday service, April 14, 9:00 and 11:00 am.
Tenebrae Service with Holy Communion, April 18, 7:30 pm.
Meditations of the Cross, Alden UM, April 19, 9:00 am – 7:00 pm.
Holy Saturday service, April 20, 5:30 pm.
Easter Sunrise service at Alden UM, April 21, 7:00 am.
Easter Breakfast at Alden UM, 7:45 am.
Easter Worship, April 21, 9:00 and 11:00 am.
NO Sunday School on April 21.